[vc_row background_color="#ffffff"][vc_column][vc_empty_space height="50px"][/vc_column][/vc_row][vc_row][vc_column width="1/3″][/vc_column][vc_column width="1/3″ css=".vc_custom_1570787500240{margin-right: 25px !important;margin-left: 25px !important;}"][vc_raw_html]JTNDaWZyYW1lJTIwaGVpZ2h0JTNEJTI3MTAwJTI3JTIwc3JjJTNEJTI3aHR0cCUzQSUyRiUyRnd3dy50aGV3b3JsZGNvdW50cy5jb20lMkZjb3VudGVycyUyRndhc3RlX3BvbGx1dGlvbl9mYWN0cyUyRnBsYXN0aWNfYmFnc191c2VkX3Blcl95ZWFyJTJGZW1iZWQlM0ZiYWNrZ3JvdW5kX2NvbG9yJTNEd2hpdGUlMjZjb2xvciUzRGJsYWNrJTI2Zm9udF9mYW1pbHklM0QlMjUyMkhlbHZldGljYSUyQk5ldWUlMjUyMiUyNmZvbnRfc2l6ZSUzRDE0JTI2dG9rZW4lM0RmMTBhNjM5YmViZGFjYWIyZjM4Y2U0OGI1YmFiOThjNzE1ZWQ5MGU4JTI3JTIwc3R5bGUlM0QlMjdib3JkZXIlM0ElMjBub25lJTI3JTIwd2lkdGglM0QlMjczMDAlMjclM0UlM0MlMkZpZnJhbWUlM0U=[/vc_raw_html][/vc_column][vc_column width="1/3″][/vc_column][/vc_row][vc_row][vc_column]
[/vc_column][/vc_row][vc_row background_color="#ffffff" row_padding_top="60″ row_padding_bottom="110″][vc_column width="1/3″]
Who Are We
GAIA is a social enterprise that produces a line of reusable and recyclable bags that are better for the environment and a sustainable alternative for single-use shopping bags.
[/vc_column][vc_column width="1/3″]
Vision
Our vision is to produce bags that are economically sustainable, reuseable and recyclable.
[/vc_column][vc_column width="1/3″]
Mission
To promote the use of Recyclable and Reusable shopping bags by supplying high quality, environmentally conscious and cost effective bags for retail use.
[/vc_column][/vc_row]
[vc_column]
Why use GAIA bags?
Gaia Bags are highly reusable, very strong and a high value recyclate, so they do not end up in trash. The final product is food safe and highly durable. They are aesthetically appealing as they can be customized to every client, brand and individual specifications. They can be reused multiple times before being recycled by GAIA. Over time, the reduction in disposable, single-use packaging will lead to a cleaner world for all.
Technically Advanced
GAIA bags are certified and the machinery used is from Starlinger, the world leader in production machinery for sacks, packaging fabrics, and technical textiles woven from tapes.
[/vc_column][vc_column][/vc_column]
[vc_row row_padding_top="90″ row_padding_bottom="30″][vc_column]
[/vc_column][/vc_row][vc_row disable_element="yes" row_padding_bottom="75″][vc_column width="1/4″]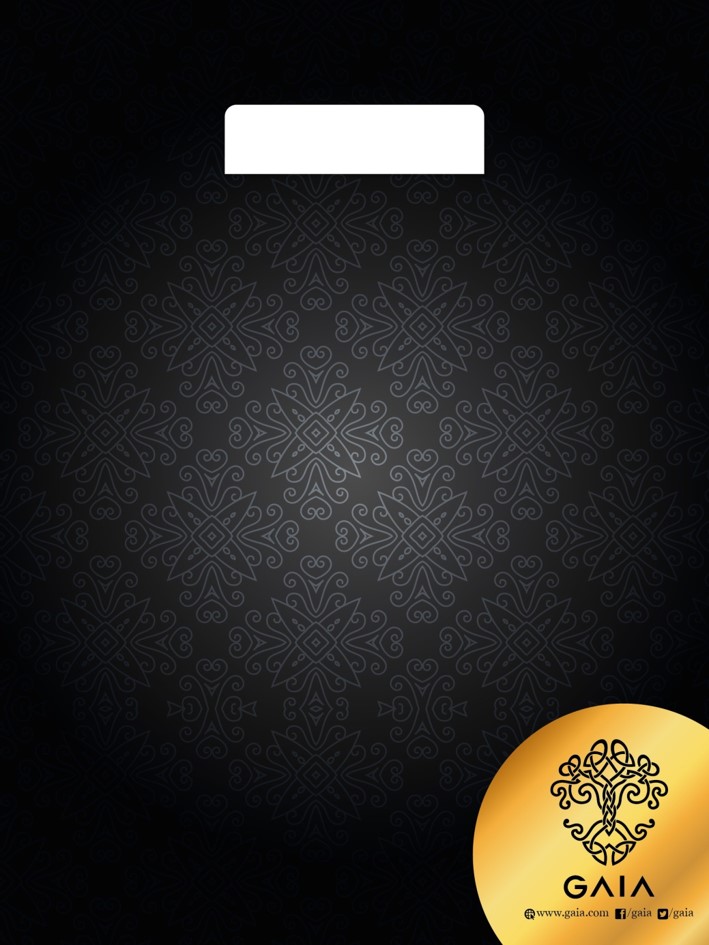 [/vc_column][vc_column width="1/4″]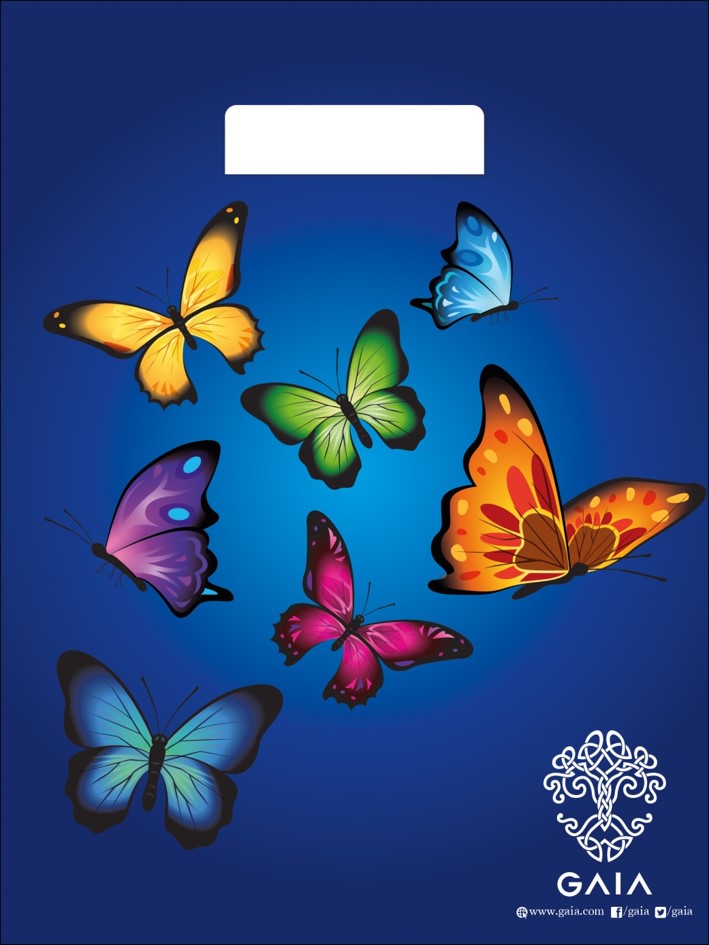 [/vc_column][vc_column width="1/4″]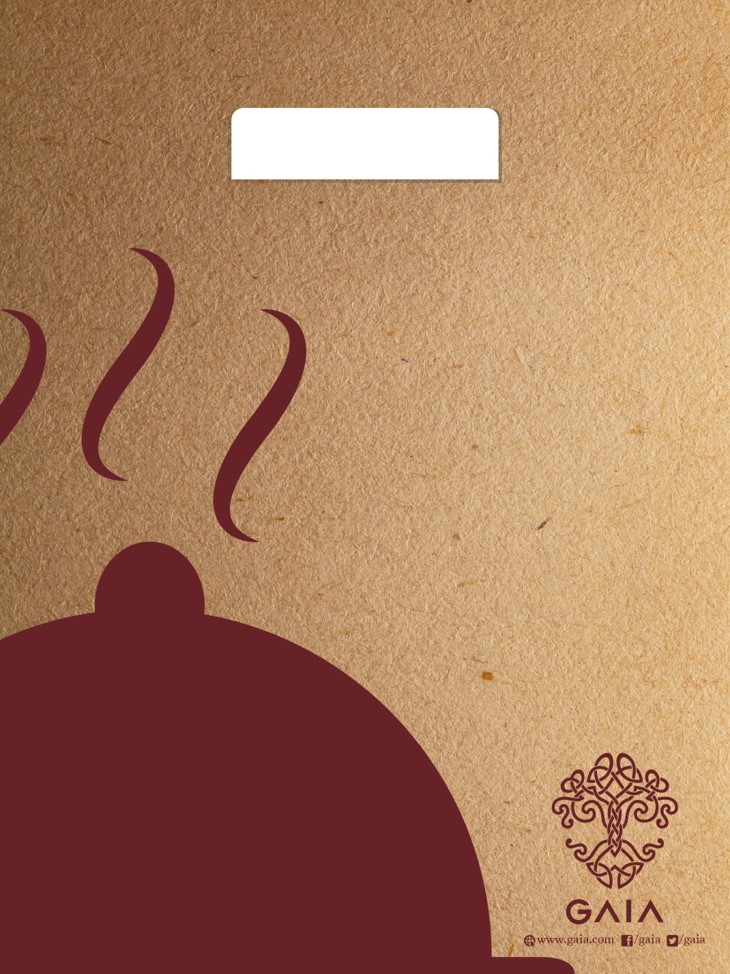 [/vc_column][vc_column width="1/4″]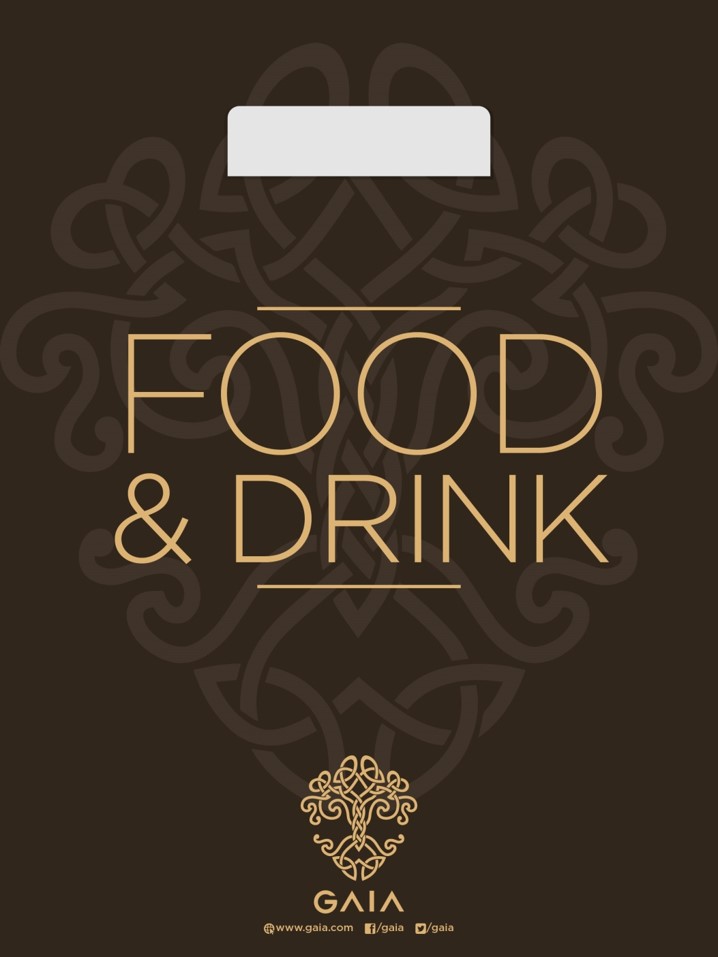 [/vc_column]
[vc_column width="1/4″]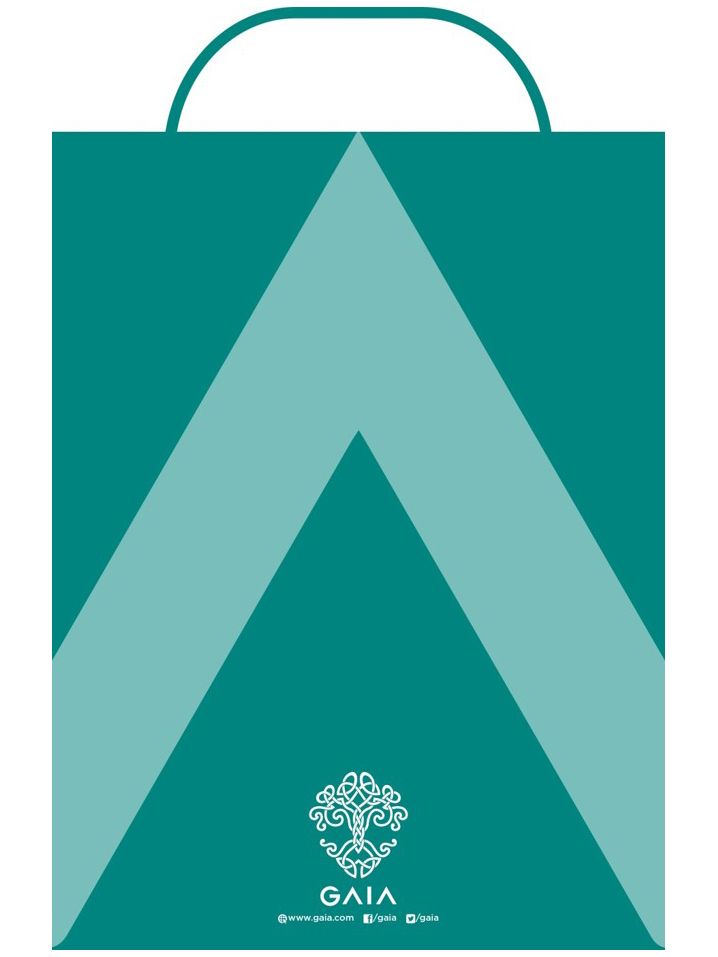 [/vc_column]
[vc_column width="1/4″]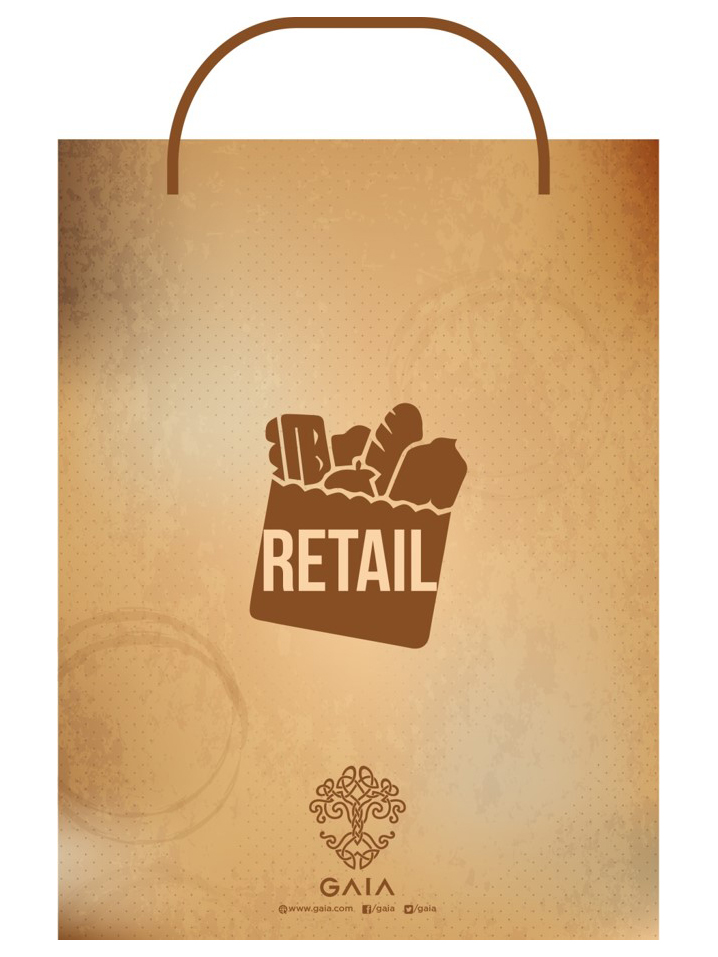 [/vc_column]
[/vc_row][vc_row][vc_column][vc_images_carousel images="1191,1192,1193,1092,1104,1093,1105,1107,1106,1094,1095,1111,1112″ img_size="full" speed="2000″ slides_per_view="4″ autoplay="yes" hide_pagination_control="yes" wrap="yes"][/vc_column][/vc_row][vc_row][vc_column][vc_empty_space height="30px"][/vc_column][/vc_row]
[sp_wpcarousel id="1285″]
[vc_row row_padding_top="70″][vc_column]
[/vc_column][/vc_row][vc_row row_padding_top="70″ row_padding_bottom="50″][vc_column][contact-form-7 id="4″][/vc_column][/vc_row]